SCHWEISS HYDRAULIC DOORS FIT ALL BUILDINGS
Most of the buildings and hangars that Schweiss hydraulic doors go on are the usual shaped rectangular style steel, wood or pole buildings. But many hydraulic door owners who have what we call "round buildings," buildings such as quonset huts and hoop or fabric buildings that are using Schweiss hydraulic doors at an equal pace.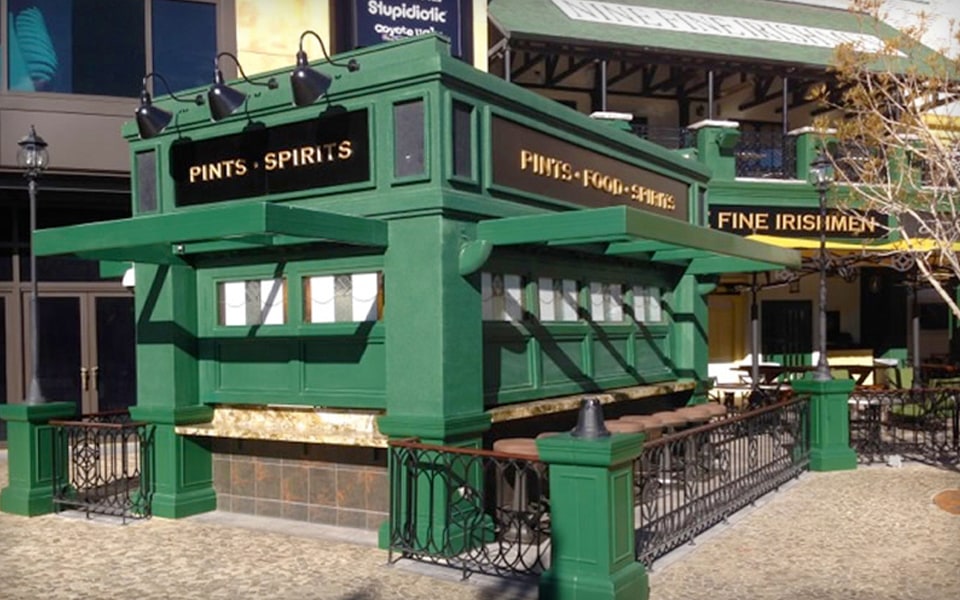 Customers have asked us to retrofit their existing quonset, hoop or fabric round roof style buildings with a new hydraulic door to improve access to their building by taking advantage of the reliability and durability of our hydraulic and bifold doors. That goes for new buildings as well.
Fitting and installing a hydraulic one piece door or bifold door on a quonset, hoop or fabric building is a snap. A hydraulic door on the endwall or sidewall give you better access.
It's really no problem at all. The fastest and easiest way to add a hydraulic door on a round building that needs additional support is to use a Schweiss Doors manufactured freestanding hydraulic door header. A freestanding header provides a nice straight and level place to attach your hydraulic door to and adds strength to your building.
Freestanding headers are used on all types of buildings, but they are an especially good way to add support to round roof buildings. With a freestanding header in place to give your building extra support, any size one-piece hydraulic door can be placed on an endwall or sidewall.
"
"
The door is great, well-built and works very well as advertised. I go and show it to people all the time. It makes for a great rental point; people love it - no one has ever seen anything like it on a house. I researched different types of doors online and looked at different examples on the Schweiss Doors website. It seemed like you were the only ones who could do this type of door and you have a good reputation.
Matthew Royce
Venice Beach, California
Schweiss can easily help you revitalize your existing building structure and enjoy the benefits of having a much more useful building, especially if sidewall hydraulic doors are added in addition to endwall hydraulic doors for easier access to different parts of your round building.
Many owners of these buildings go with sidewall Schweiss hydraulic doors to gain width and height. Others just want to replace cumbersome sliding doors or other style doors that are hard to open and close.
We can install your hydraulic door or provide a step-by-step installation manual that is easy to follow. If you send us a photo of your door opening it makes it even easier for Schweiss Doors to advise you with your round roof building hydraulic door needs.