Security Doors
Safety and Security are a Major Concern for Business
Owners and Operators During these Times.
At Schweiss Doors we completely understand how important it is to protect your business and investment from vandals, intruders, and break-ins no matter where you are located. Ranging for smaller entrances to larger industrial doors and gates, Schweiss engineers and custom builds every door to meet and exceed the security requirements for your property or premise. Not only will you have the added protection and peace of mind a Schweiss bifold or hydraulic security door offers, your door will be attractive and match your business's chosen décor.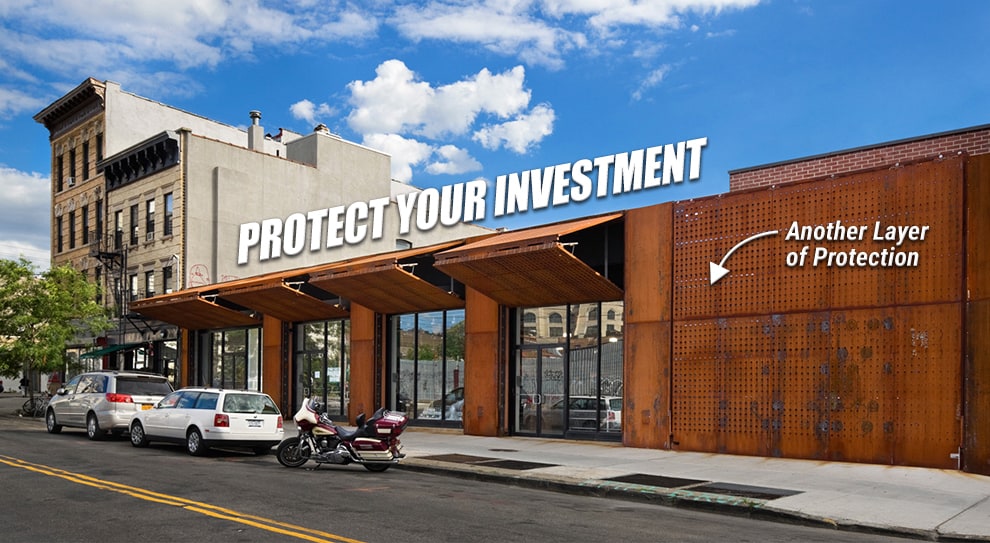 STOREFRONT SECURITY GATES - BROOKLYN, NEW YORK
• Increased peace of mind
• Protection from harsh weather
• Defense from vandalism
• Deterrent from undesirables
• Added safety to valuables
• Create the look you want
"
"
I like the uniqueness of the door and the quality of manufacturing. The way it is designed and engineered it has the capacity to carry the weight of the siding on the face of it without me having to do anything else special to it. The liftstraps are fantastic. A point to be made with the way the bifold works is I get 100 percent of the headroom inside the garage which is really nice, and I was able to place the overhead lights in the best place whether open or closed.
Wayne Braun
Houston, Texas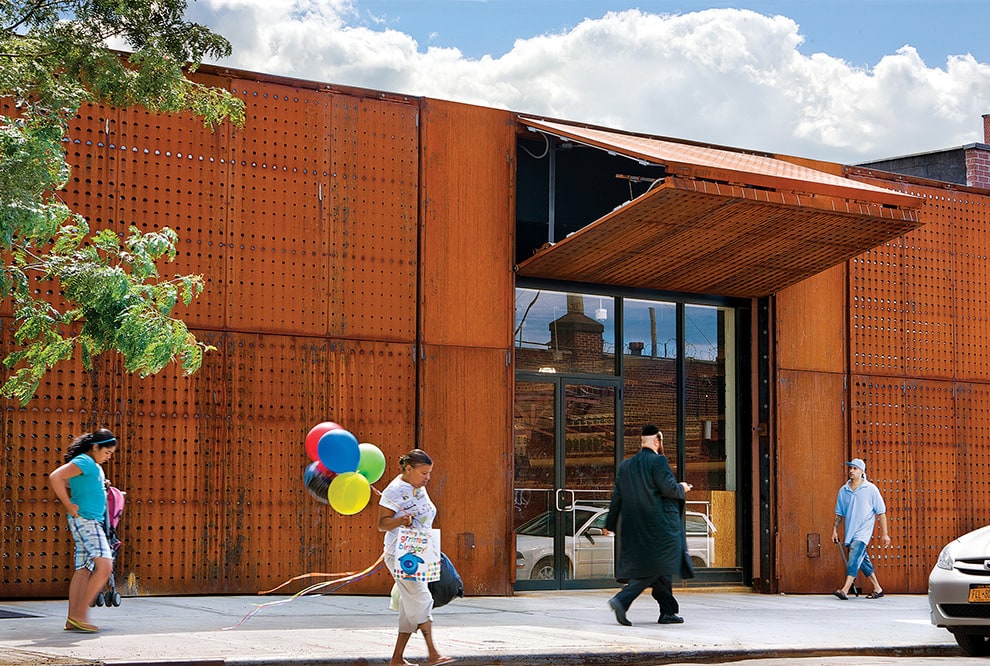 STOREFRONT SECURITY GATES - BROOKLYN, NEW YORK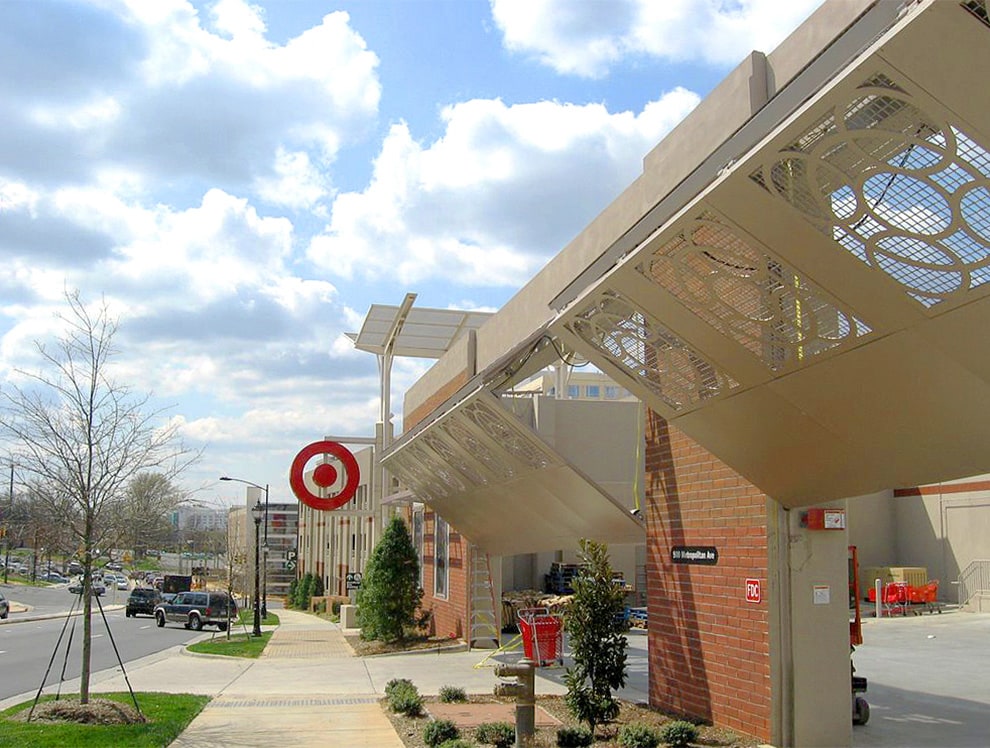 TARGET SECURITY GATE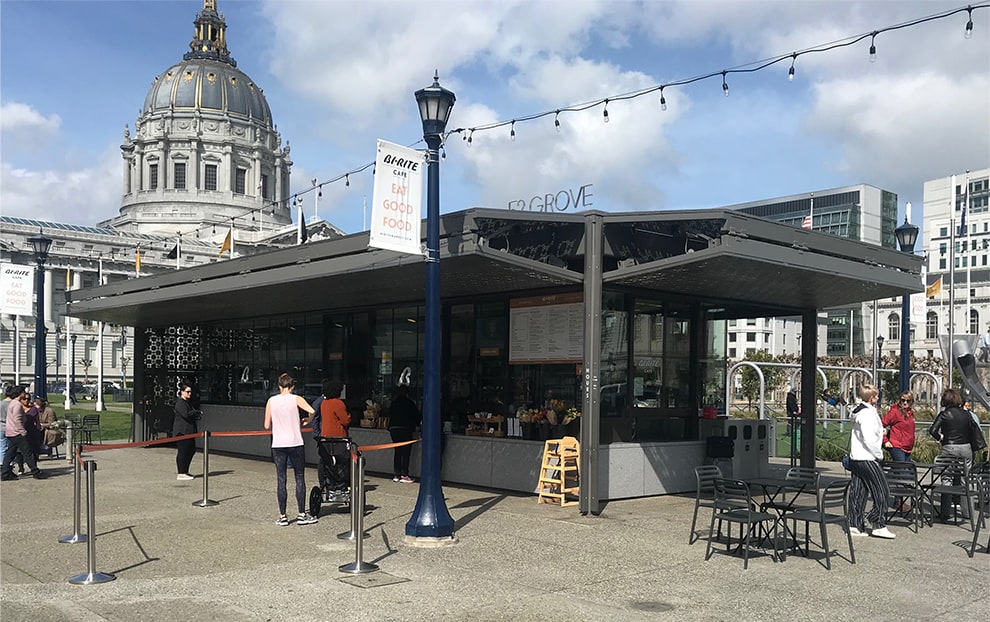 BI-RITE - SAN FRANCISCO, CA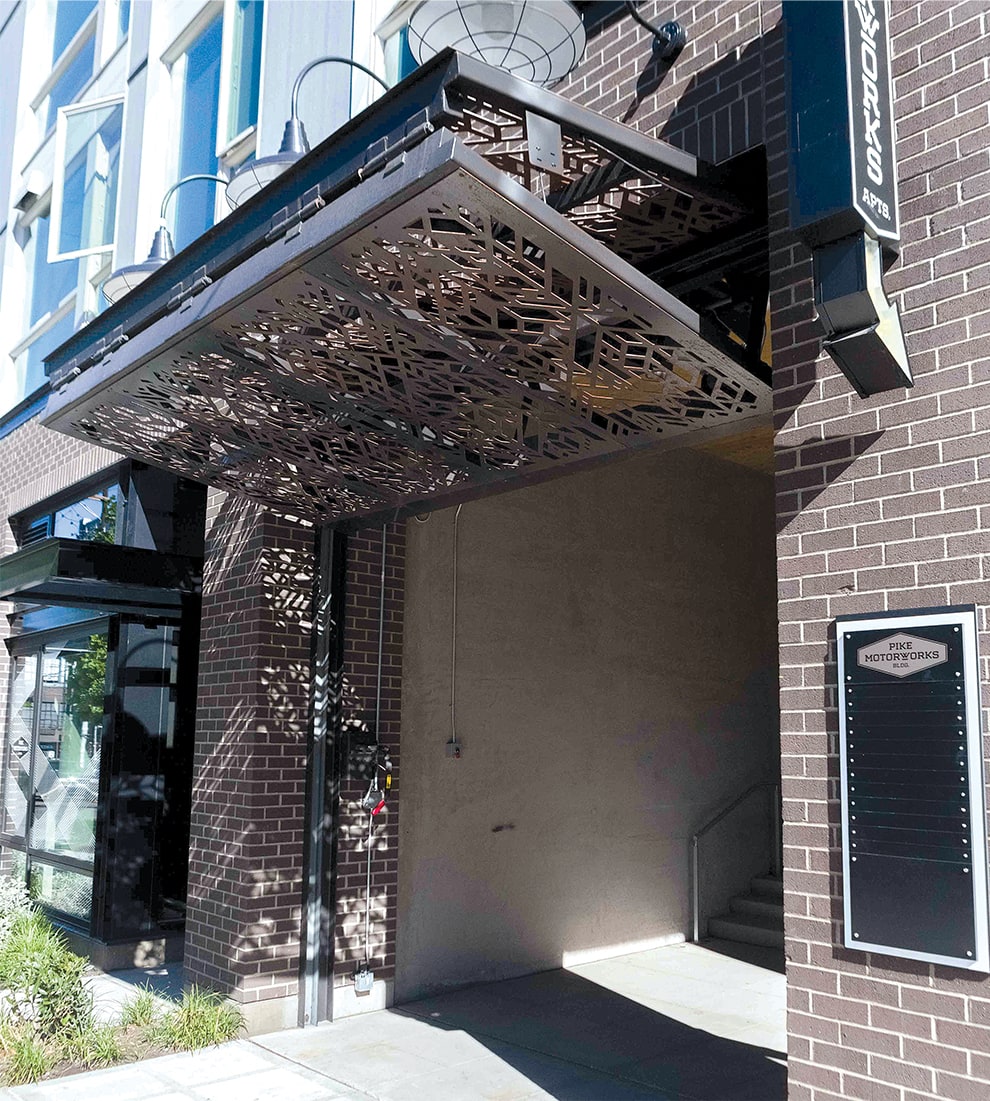 PIKE MOTORWORKS - SEATTLE, WA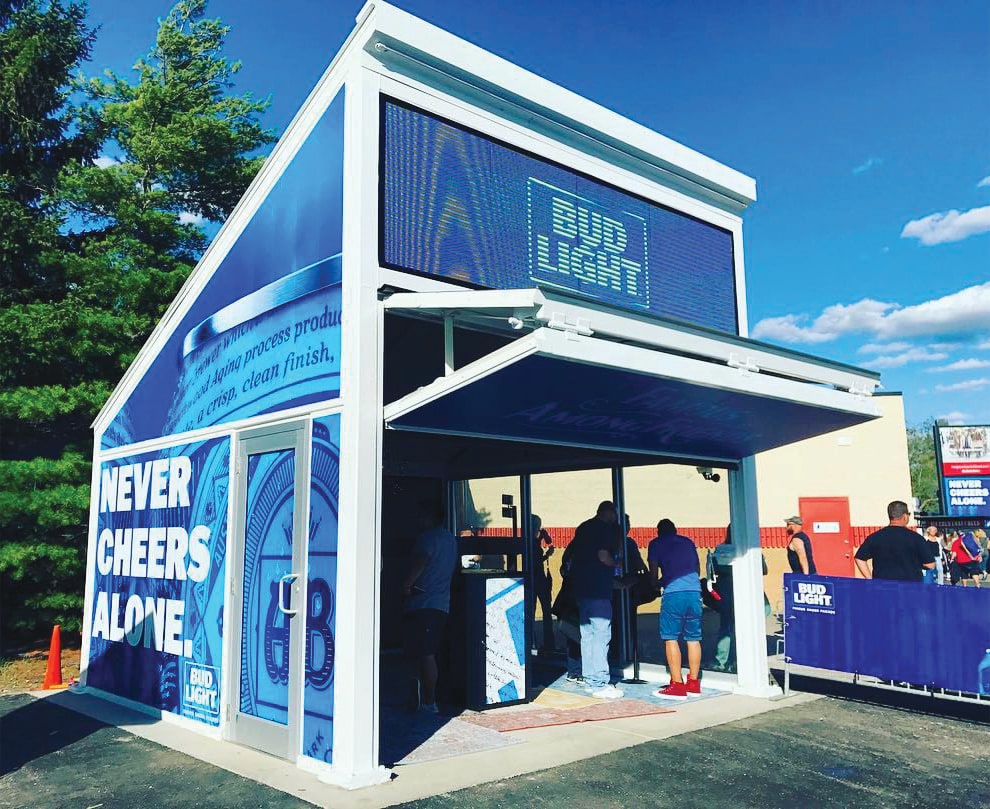 Raven Show Containers - Los Angeles, CA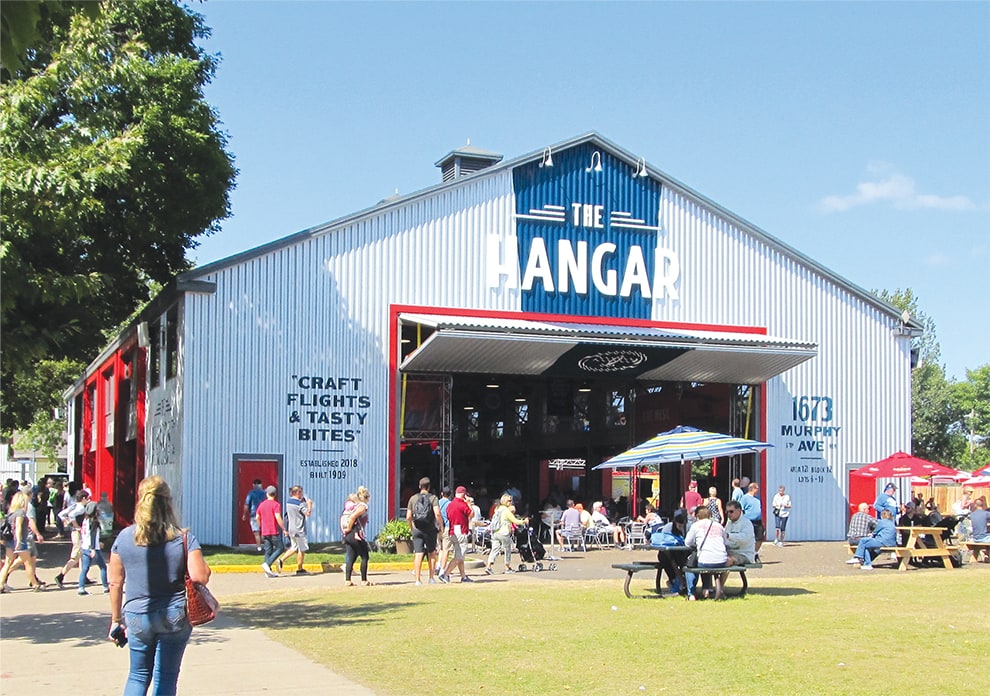 THE HANGAR RESTAURANT - MN STATE FAIRGROUNDS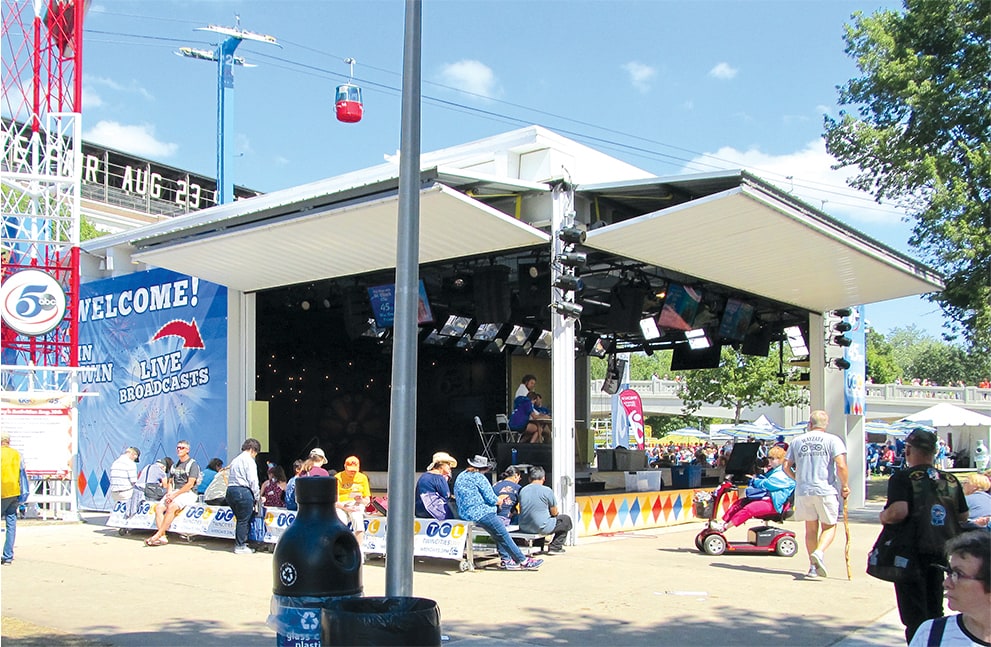 ABC CHANNEL 5 BOOTH - MN STATE FAIRGROUNDS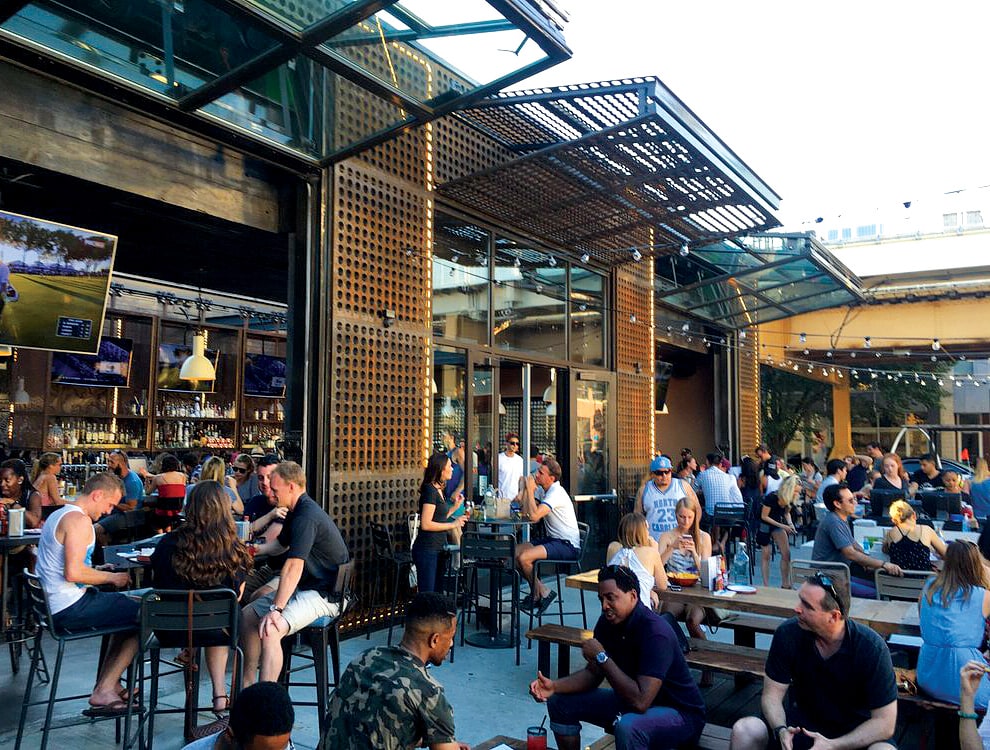 FEDERALES RESTAURANT - CHICAGO, IL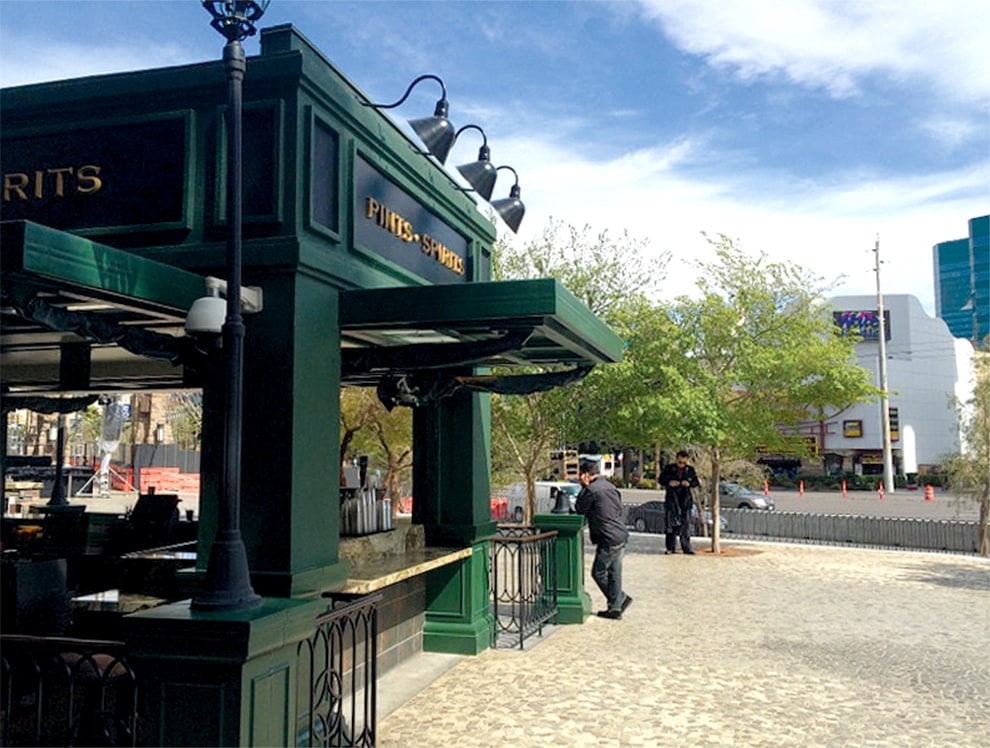 NINE FINE IRISHMEN PUB - LAS VEGAS, NV
YANKEE STADIUM - NEW YORK, NY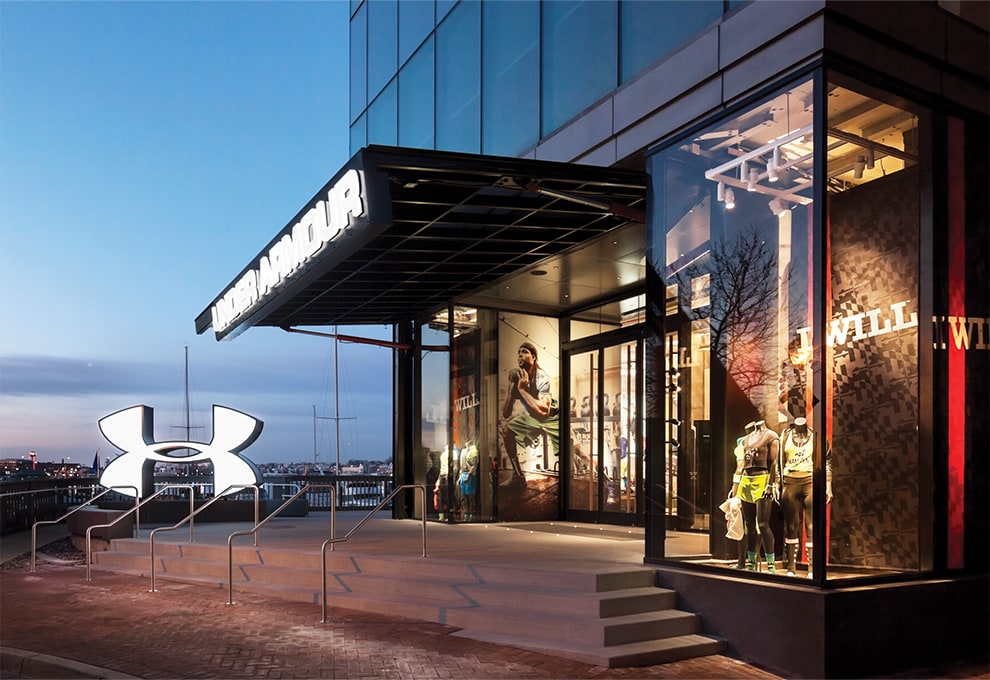 UNDER ARMOUR - BALTIMORE, MD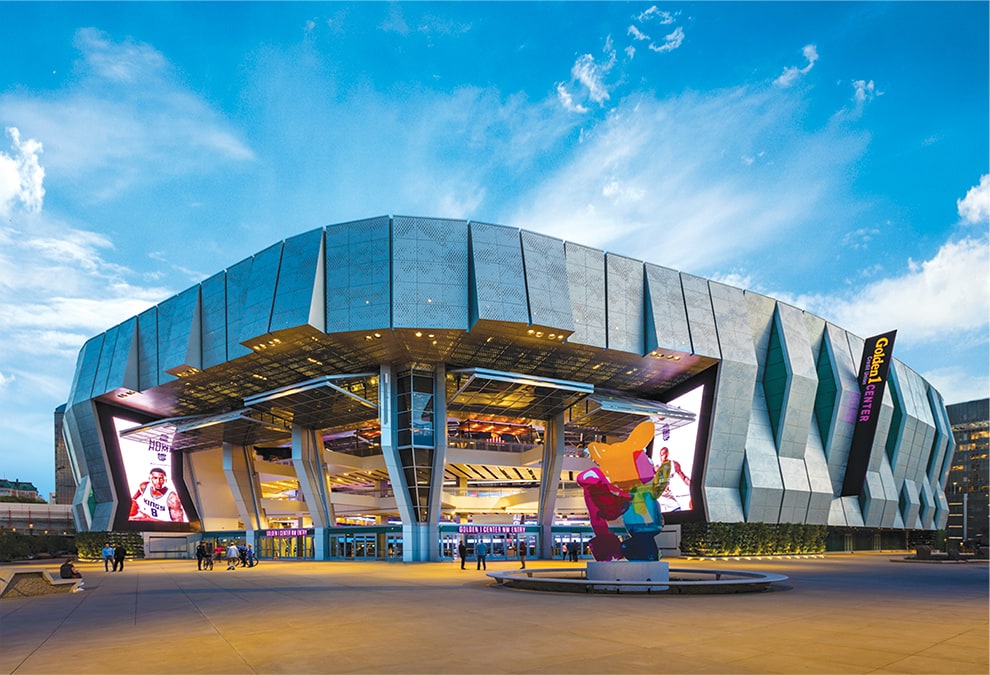 GOLDEN 1 CENTER - SACRAMENTO, CA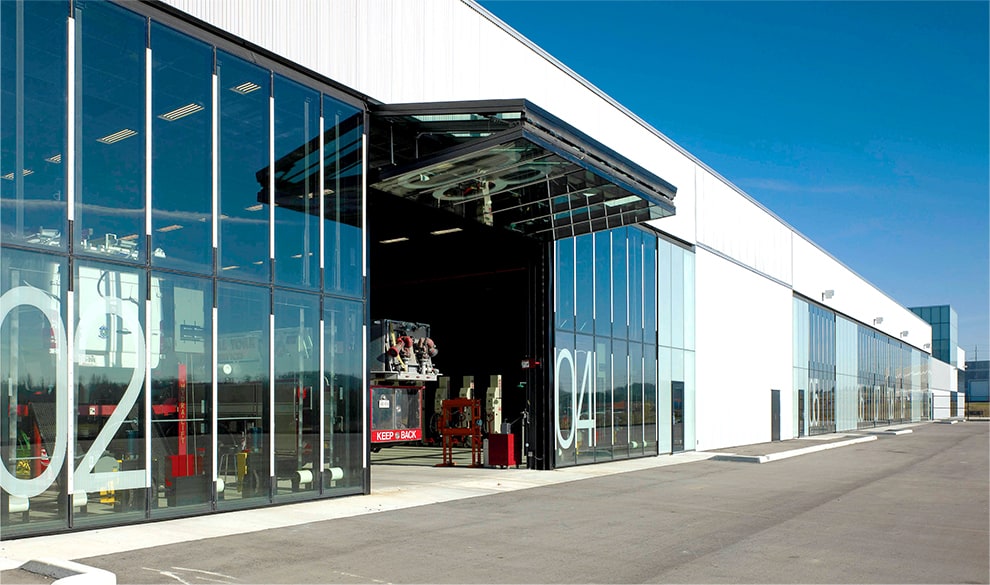 NEWMARKET OPERATION CENTER - ONTARIO, CANADA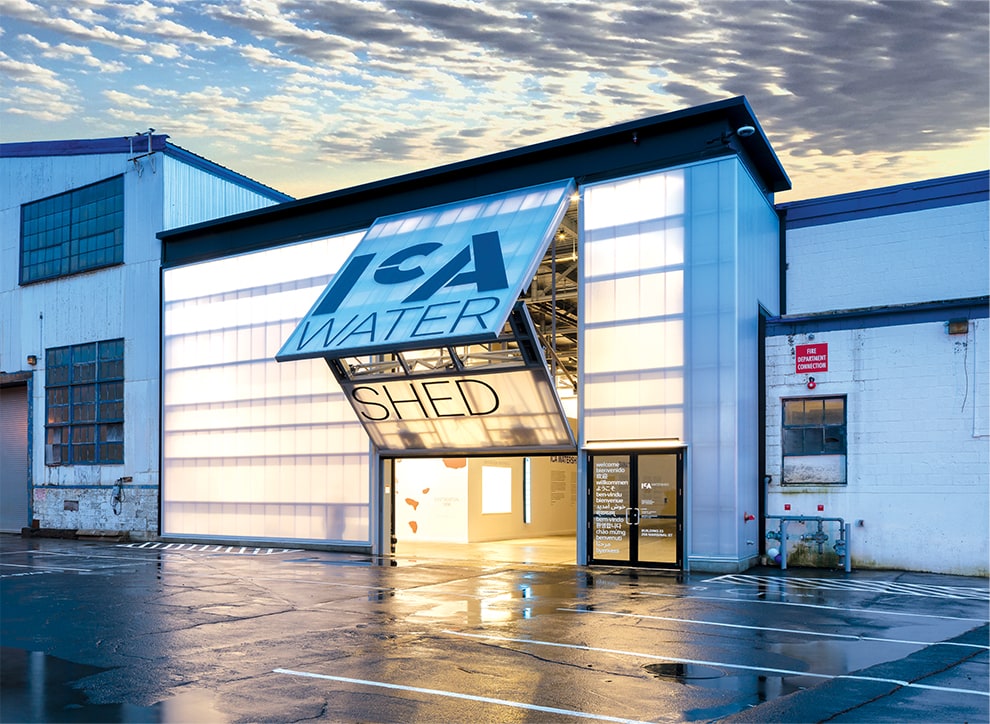 ICA WATERSHED - BOSTON, MA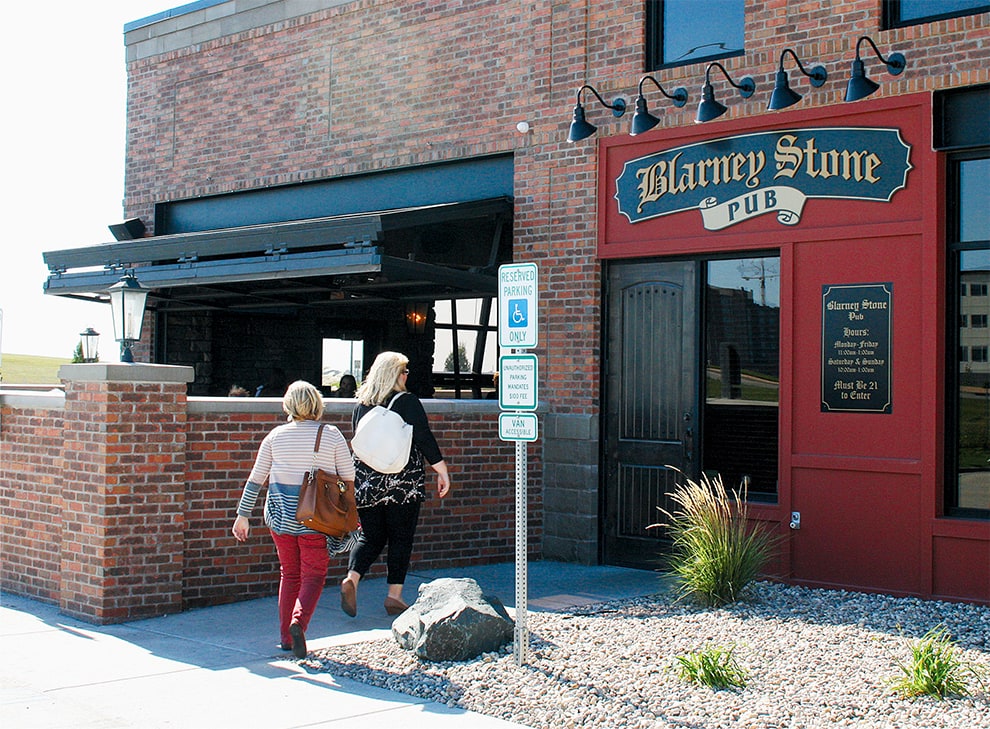 BLARNEY STONE PUB - FARGO, ND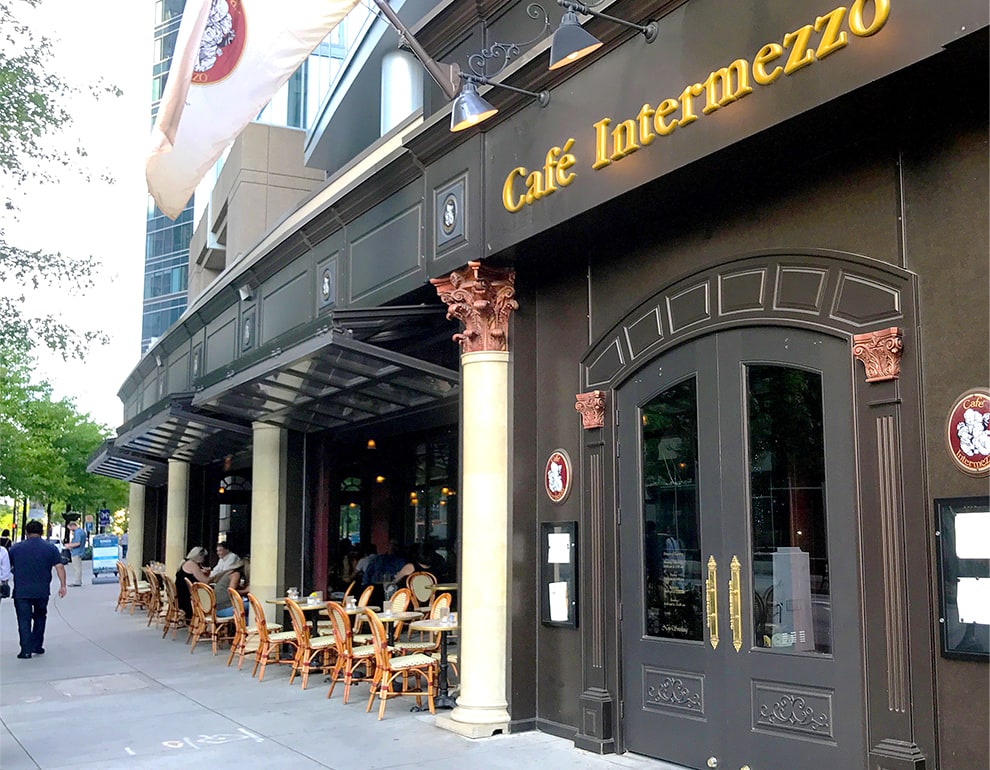 CAFE INTERMEZZO - ATLANTA, GA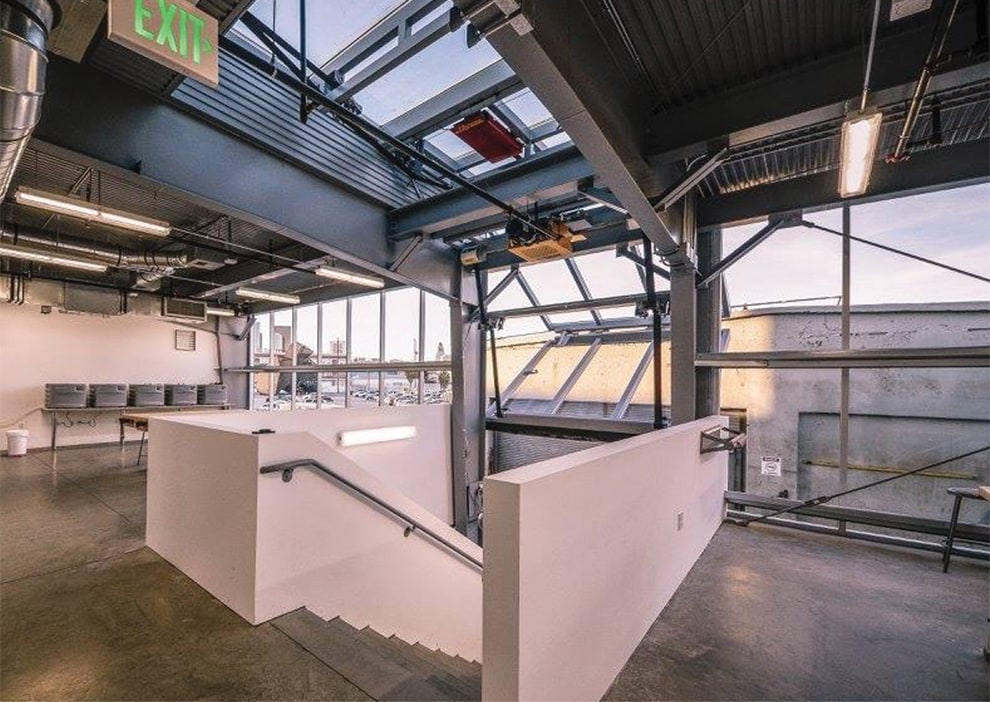 CALIFORNIA INSTITUTE OF ARCHITECTURE - LOS ANGELES, CA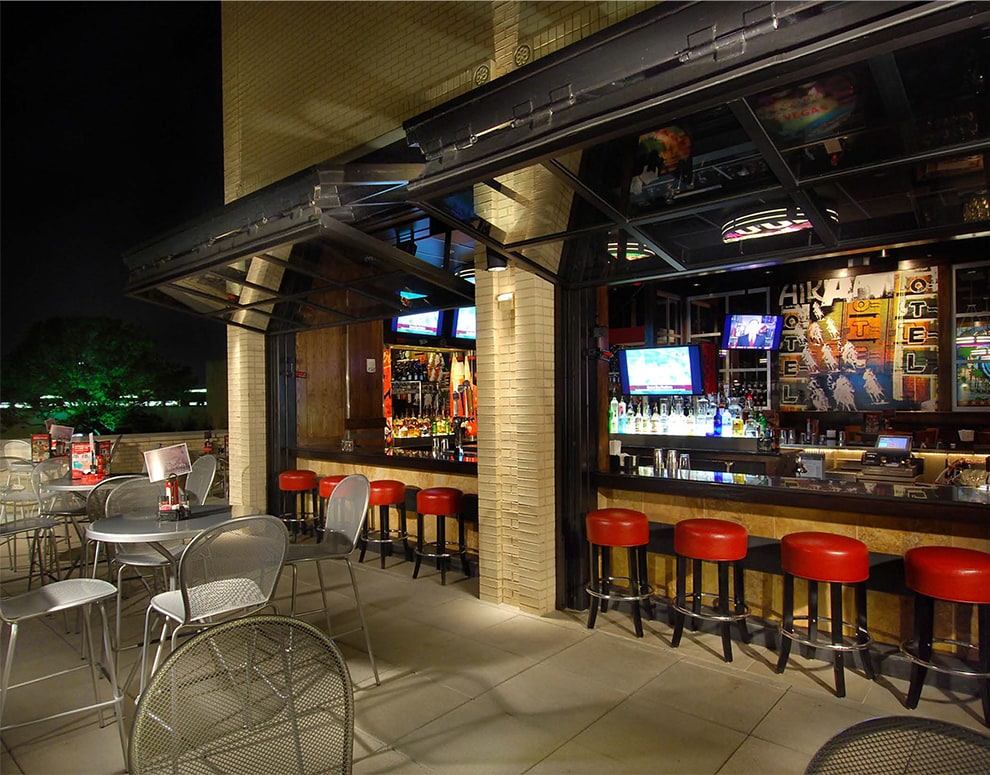 TGIF RESTAURANT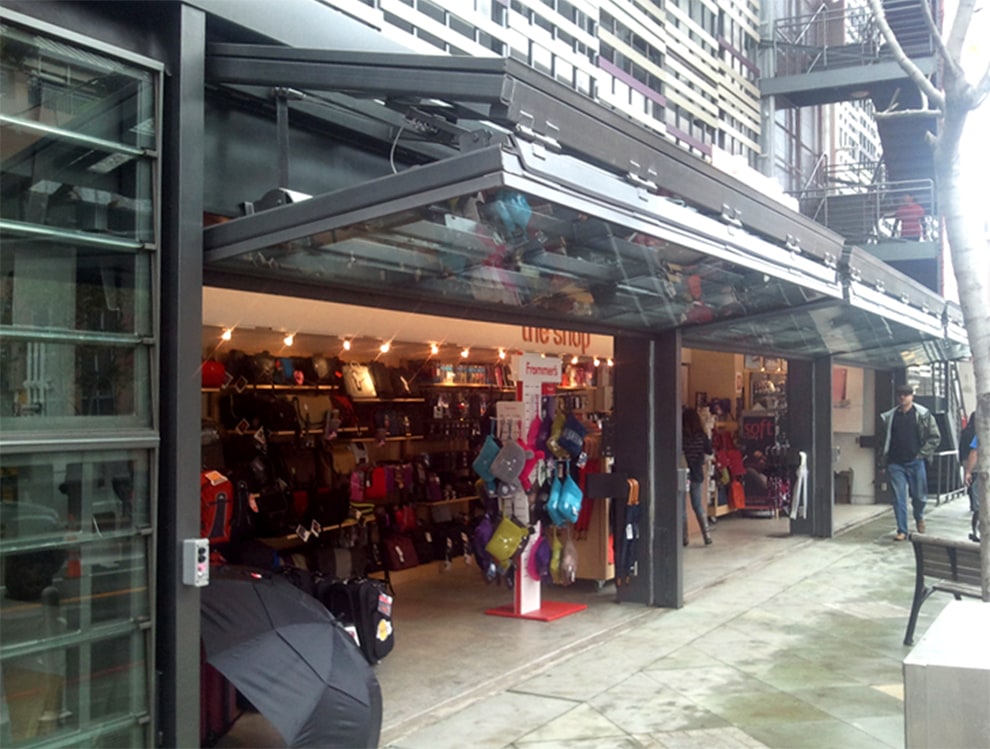 CALIFORNIA BIKE TRANSIT STATION - SANTA MONICA, CA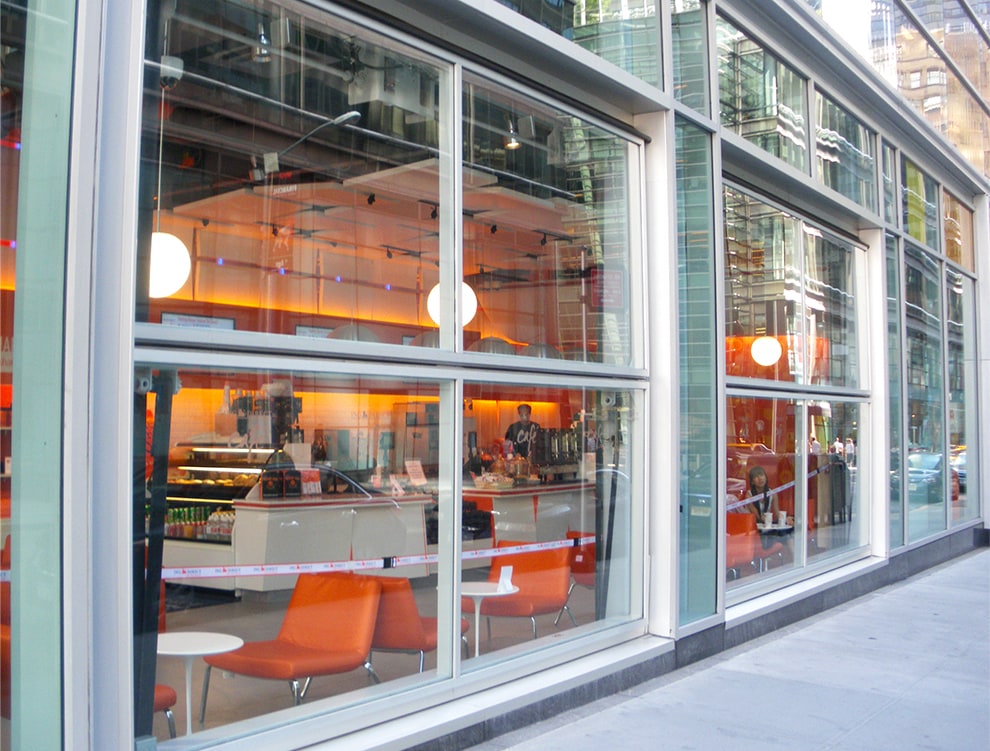 RESTAURANT STOREFRONT DOORS