Why Customers Buy Schweiss Hydraulic Doors
Anyone can tell you what you want to hear about their product and how good it is. But when it comes to investing in a hydraulic door, whether it be for everyday agricultural, hangar or industrial use or even for something as decorative and functional as a designer hydraulic door for your residence or commercial building, you don't want to try to save a few dollars from a manufacturer that tries to sell price over quality. What's different about Schweiss doors is we stand out with quality and premier components that go into each and every hydraulic door that leaves our factory.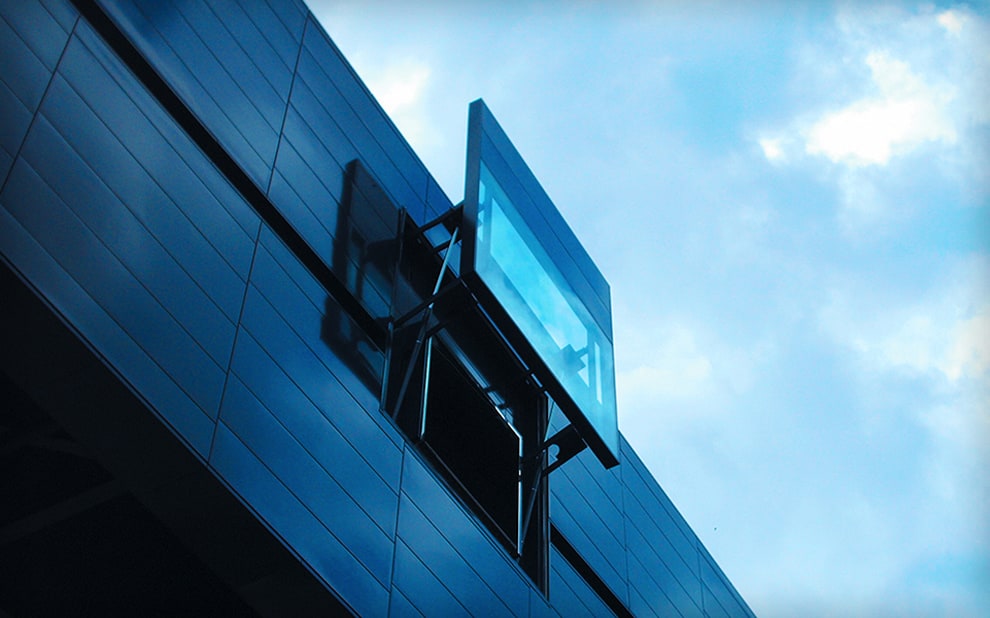 Schweiss understands Hydraulic doors, we've put a lot of energy, research and development costs into making us the most recommended door company on the market. Every one of our hydraulic doors is built by experienced craftsmen to project specifications. Like anything, experience is the best teacher, and Schweiss Doors has proven that over the three decades we have been in business making us the industry leader for hydraulic and bifold doors. While other companies are just learning or going out of business, Schweiss has been in it for the long run.
Schweiss Doors has continually made improvements to its hydraulic doors and components in order to deliver the best door at the best price. Our internationally recognized computer software and experience keeps us on top of the game.
Schweiss Door customers have told us again and again they love both styles of our hydraulic doors, both for aesthetic appearance and superior smooth running and energy efficient craftsmanship. People are liking our one-piece hydraulic doors even more now because of the improvements we've made with our new compact place-anywhere hydraulic pump, and the addition of "spherical" bearings, larger cylinders and a beefed up hinge system that contains removeable hinge pins. Customers like hydraulic doors because they can see right away why they are superior. They're powerful hydraulic doors with fewer moving parts, requiring less headroom, easy to insulate, easy to maintain, and they're easy to install and save on building costs. Our door warranty has no hidden exclusion and no surprises.
"
"
We chose a hydraulic door because of its strength and simplicity. The Schweiss hydraulic door is well built, functionally fantastic and works well. The heavy-duty construction of the hinges, and the quality steel used in framing of the door, is apparent. When we built the hangar at our own airstrip, we had a homemade door built from a kit, but we no longer felt it was safe and dependable. That's when we decided to install a Schweiss hydraulic door.
Dave Weiman
Wisconsin
Schweiss has dominated the large hydraulic door market. Because farm equipment keeps getting bigger and bigger, Schweiss Doors has found a comfortable niche with farmers building new machine sheds for their larger equipment. The same large hydraulic doors we sell to farmers also go to airports and the private aviation sector. Large commercial and industrial hydraulic door sales have also skyrocketed.
Our sales have continued to grow because of the quality and ease of use of our hydraulic door and we have the most popular, powerful hydraulic doors on the market. Our unequaled reputation for quality and service is a result of focusing personal attention to each and every customer.